While places like Canada may allow for marijuana to be grown at home, purchased at dispensaries and enjoyed without any criminal charges, that doesn't mean that the prices have been driven down. It's a rather expensive substance to purchase, which can be pretty costly per gram, depending on the quality. Because of the prices, there have been plenty of instances where dispensaries try to get in business with an edge, believing they're going to charge a much lower price and end up with more business, while others believe they can jack the prices up and make more profit.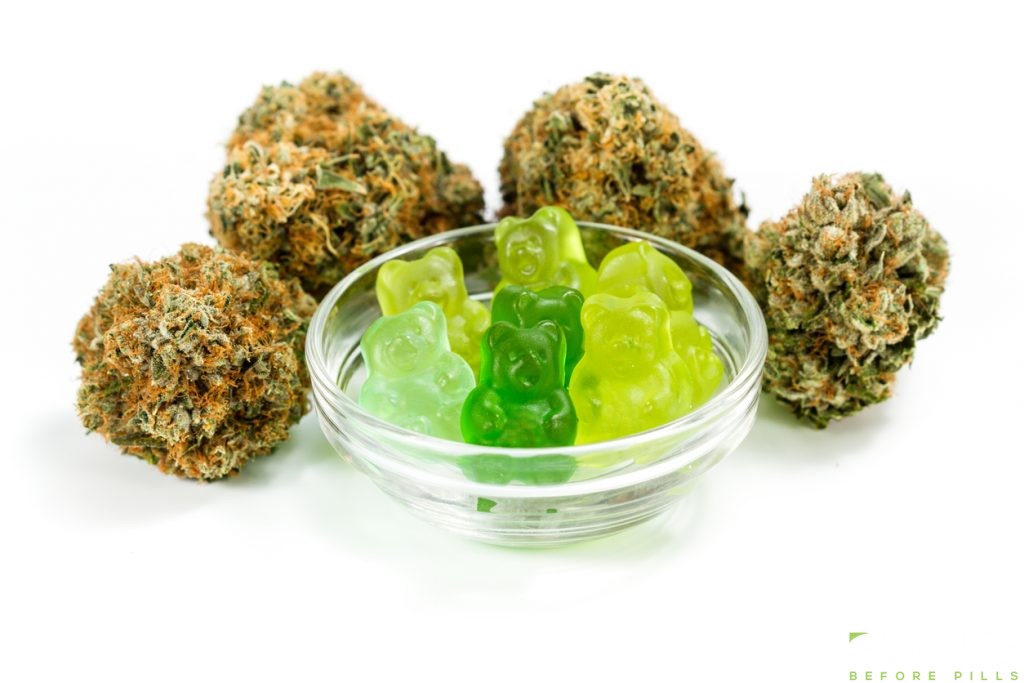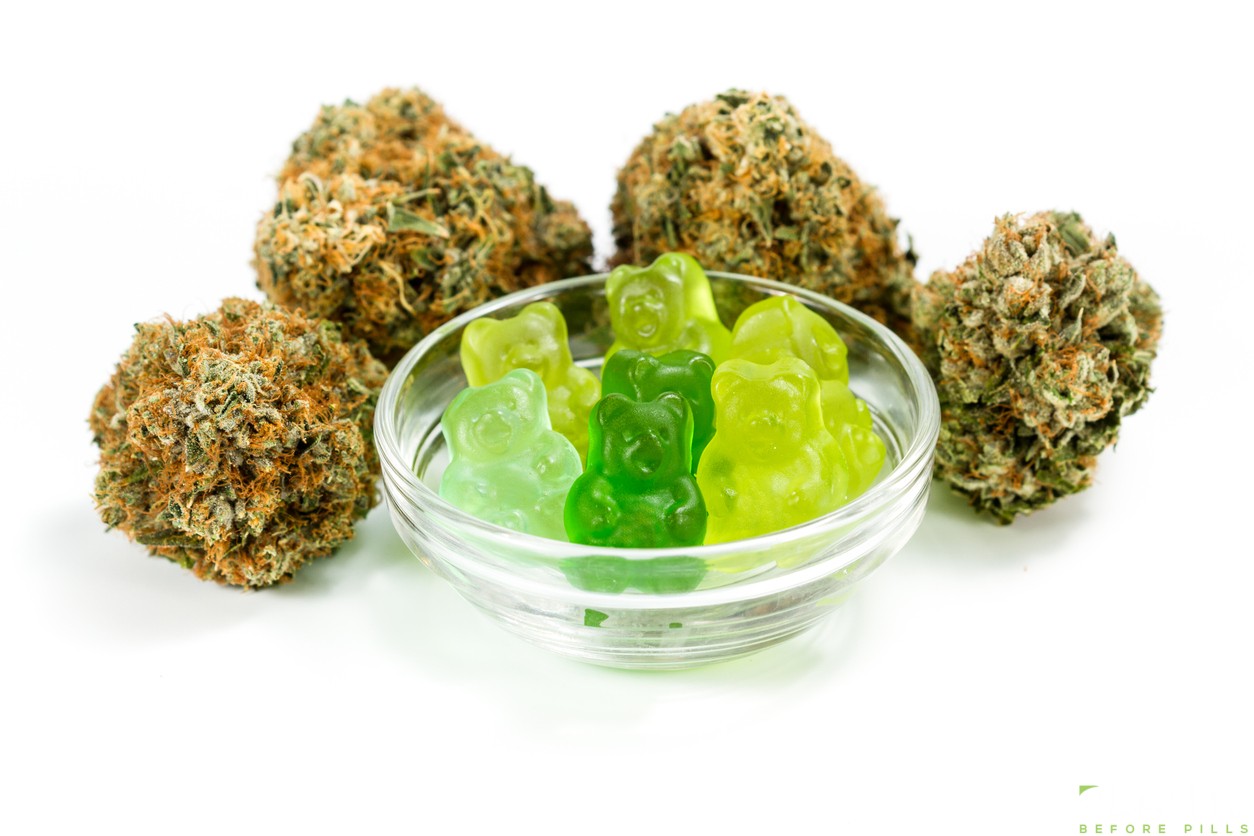 Both of these approaches to the marijuana industry have failed. If the prices are too low, overhead costs are never reached. It's quite expensive to deal with medical marijuana. On the flip side of that coin, prices too high chase people away. There's nothing special about company B's high-test compared to company A's, whose high-test is cheaper.
So this leaves someone thinking about opening a dispensary with a bit of an issue: What do I charge per gram for my marijuana? Well, there's no law about this set in stone per se; though there are some market guidelines you might consider following, which we'll speak about below.
How to Consider Setting Prices
For the purposes of these selling guidelines, we're going to be speaking about medical marijuana that comes from a dispensary, and it will be broken down into three categories: Low-test, medium (mid-grade), and high-test. Pricing averages will fluctuate depending on quality. Now, these are just guidelines to consider, to ensure that your dispensary is competitive in the market, in line with pricing aggregates. In no way is this a set of laws that must be followed.
Lower Quality Bud
Let's just get this out of the way right now: What's considered "low-test" at a marijuana dispensary is still considerably better than anything people are growing at home or purchasing off the street. Low-test medical buds will still rock most people's worlds. The average price per gram here is right about between $5 and $7 per gram. So roughly between $40 and $50 for a quarter of this stuff. The prices are about the same as the street, but the quality is much better.
Of course, this depends entirely on being able to judge the potency of the product. The lowest-tier stuff you have can and will still sell, however. You just can't price it too high, or it will never sell, and pricing it too low will cause you to eat the losses at your dispensary.
Medium Quality Bud
Mid-grade bud is the Goldilocks zone for a whole lot of people. It's much, much better than low-test, while it's also much cheaper than the high-test. Called "mids" by the smoking community, it's certainly superior to schwag while of course not being the dank. This is the sort of stuff that can sell for around $7 to $12 per gram, depending on the strain.
There may still be some pretty decent strains of Sativa in the mids, which could be in demand. Or this is some pretty good stuff to use for people just starting with edibles. There is a market for it, and it can net a dispensary around $350 an ounce, give or take, very easily.
Higher Quality Bud
The dank! Not much more to say about this, other than primo quality bud demands a primo price. Something like a superior strain Indica, a White Rhino, for instance, can sell for around $13 per gram. The averages here are generally $10 to $15 per gram for the stuff smokers refer to as the "chronic" – the stuff that really blazes even experienced smokers.
Just be honest with your bud and your prices at your dispensary. Don't try to tack dank prices onto mids. This will hurt your entire business's reputation immensely. Price competitively with the averages in the market and work to attract people into your store through things like cooler bongs and tastier edibles.